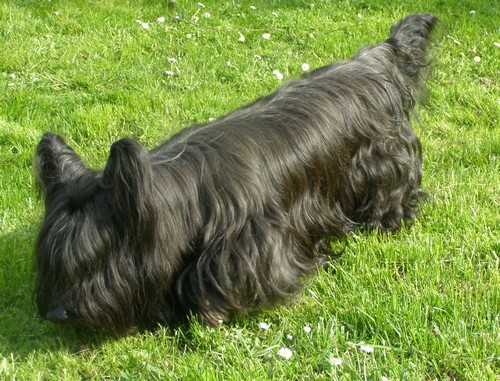 ROY, IS ALREADY 14 YEARS OLD !!!!!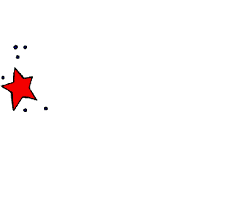 07/06/08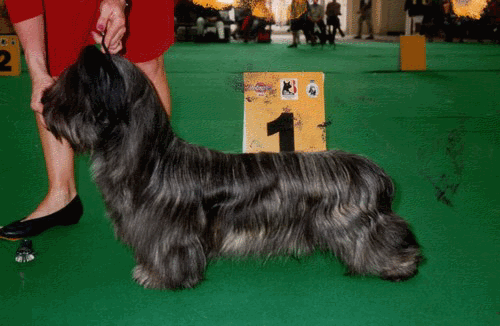 Who could said that little kid will see its 14th birthday ????
Roy, this marvellous unhappy dog, saved of death in 2000. Promised to an horrible death. He couldn't walk anymore, his body was covered of hurts. we loved him so much to help him toi survive. We prooved to the whole world that with a lot of love, we can do some miracles. Roy is even the most titled skye terrier in France
Roy, already 14 years old. We know perfectly that its life won't be so long as ours it's for that reason that we want to remind each minute we'll spend near him ...
Roy, our dog, our friend, we wanted to wish you an happy birthday and to say to you that we love you stronger days after days ...
Nathalie, Philippe, Maëva et Jordann...
HAPPY BIRTHDAY ROY !!!!!!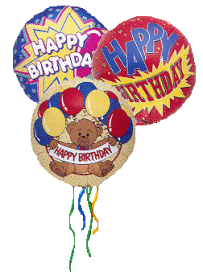 Roy, WWyoung Bruxelles 95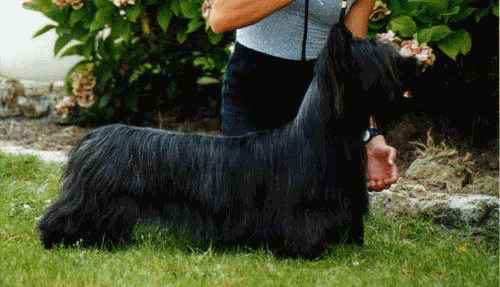 Roy was also a Rescue dog ...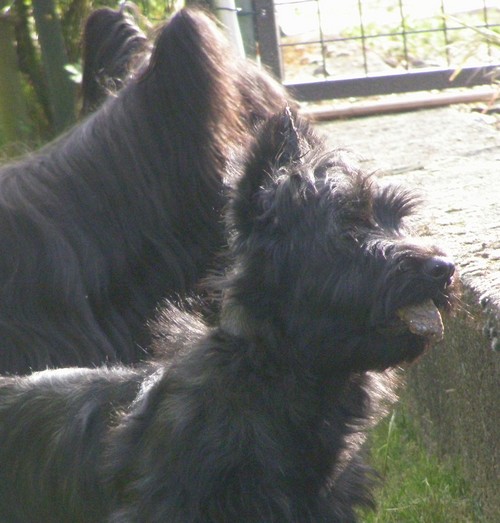 Roy and his grand grand son Cock-A-Doodle-Doo